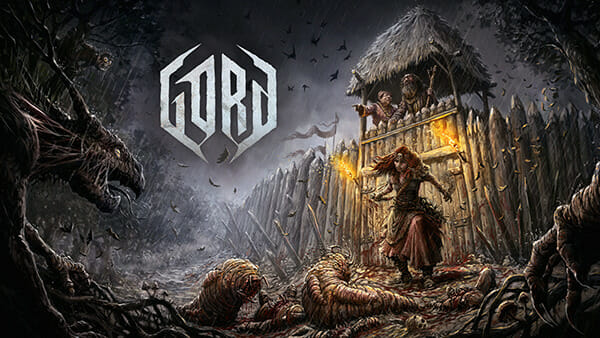 Team17 and Polish games studio Covenant.dev, developer of the upcoming dark fantasy strategy title Gord, have today announced 'Into the Gord', a behind-the-scenes video series exploring the origins, design, and gameplay of the studio's debut title. The first episode 'The Birth of Gord', which examines the inspiration for the game with Gord Game Director and CEO of Covenant.dev, Stan Just, is available to watch now. 
Marx Walker , Observatório de Games.
Fonte: Observatório de Games.
sáb, 11 fev 2023 19:38:26 -0300